Awesome things you can buy right now.
SOULFUL STRATEGY ORACLE READING
Are you looking for direction to make a decision? Need to gain clarity, break a pattern, clear a logjam, discover a new path, or invite a new perspective?
This one-time elegant experience offers clues from the universe to help you find the insight you need to move forward.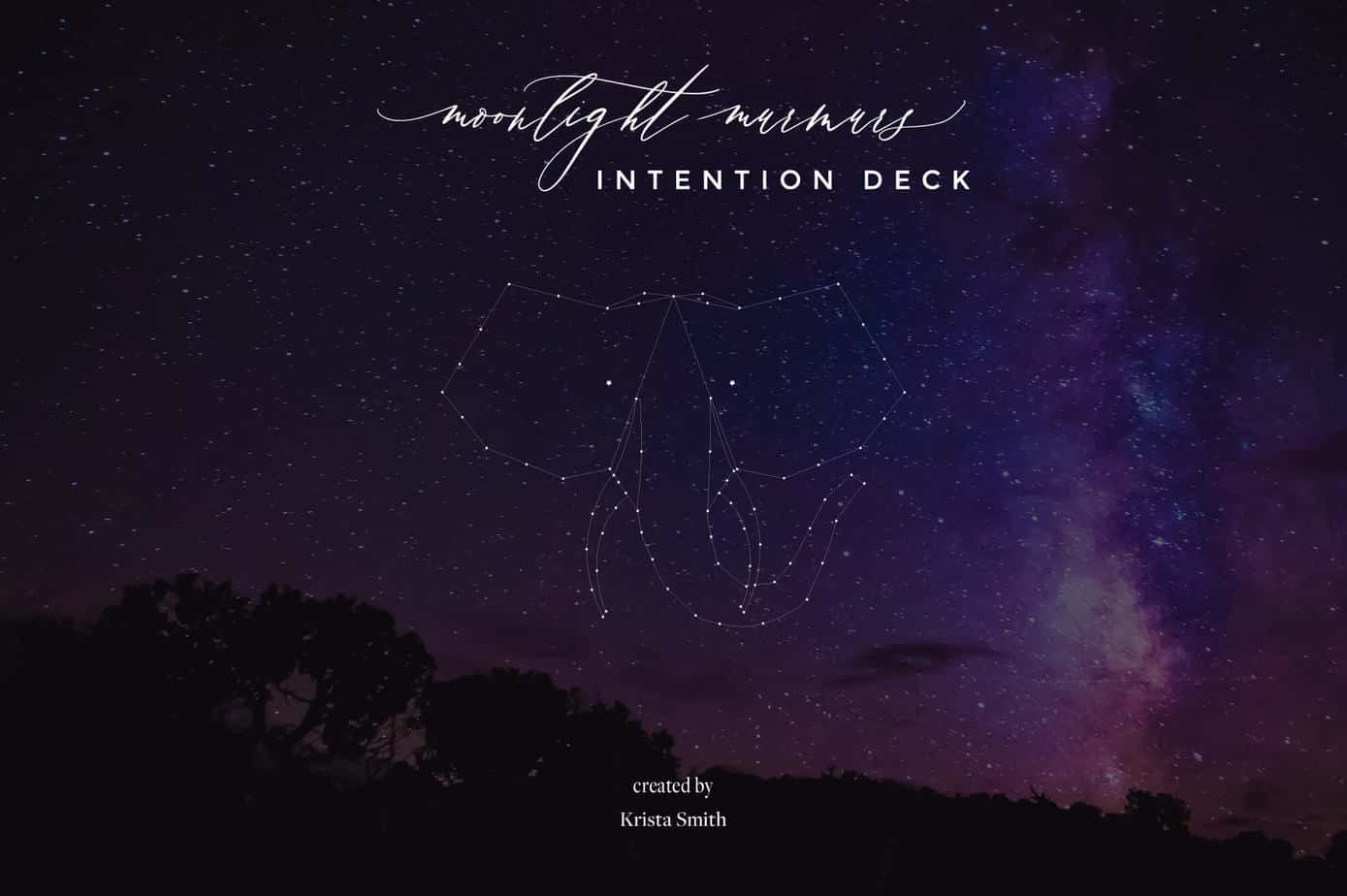 MOONLIGHT MURMURS INTENTION DECK
Lovingly designed by yours truly and created under the energy of the new moon, Moonlight Murmurs is a 48-card intention deck you can use whenever you need it.
In the morning, before your day begins
During a moment of overwhelm
When you're not sure what to do
Pull a card and listen to your body as you sit with the intention.
POWERFUL POSSIBILITY & PERSPECTIVE
**out of stock** coming soon - sign up below if you'd like to get notified upon launch!