I've watched SO many clients and colleagues struggle to get a crisp and clean image for the cover of the Facebook Groups or Business Pages.
I did the research and the testing for you.
In today's post, I'm sharing what I discovered from testing many different sizes. I went directly to Facebook to get the suggested size they recommend. Because we can only upload one image, we need to also make sure that any text we have on our images responds to what shows up on different screen sizes.
In my research for finding the answer to this question, I found that it wasn't about png vs. jpg or svg. It's all about Facebook compressing our images upon upload which begins to break down the integrity of the image we've gone to so much trouble to create.
I used Canva for this tutorial but you can certainly use Illustrator or Photoshop.
This is exactly how you can create a Facebook Cover Photo that is guaranteed not to be fuzzy.
Below the video, I have downloadable PDF's of the screen sizes you need as of February 2018.
Here are the sizes that you need to consider when you're creating an image:
OVERALL SIZE
Desktop Size: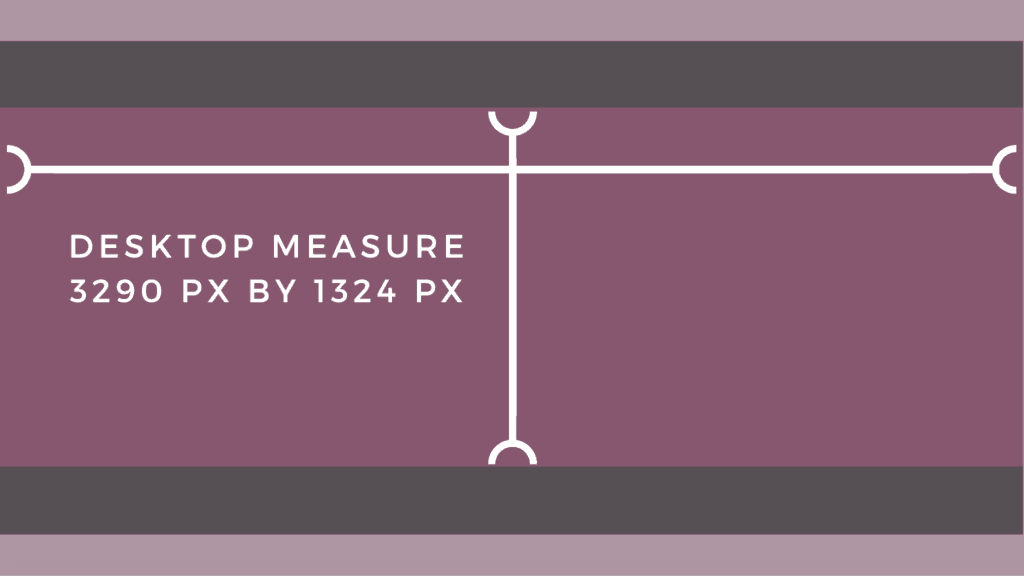 Mobile Size: