Congratulations! Your Brand Essence is Rogue Warrior.
A brand board inspired by Rogue Warrior might look like:
This is a font you might consider for your logo.
This is where I'd recommend you look for stock images for your website.
Curious for more? Follow my Rogue Warrior Brand Essence Board on Pinterest.
Would you like a PDF of all six Brand Essences? Get yours here along with suggestions on how to implement them in your online presence.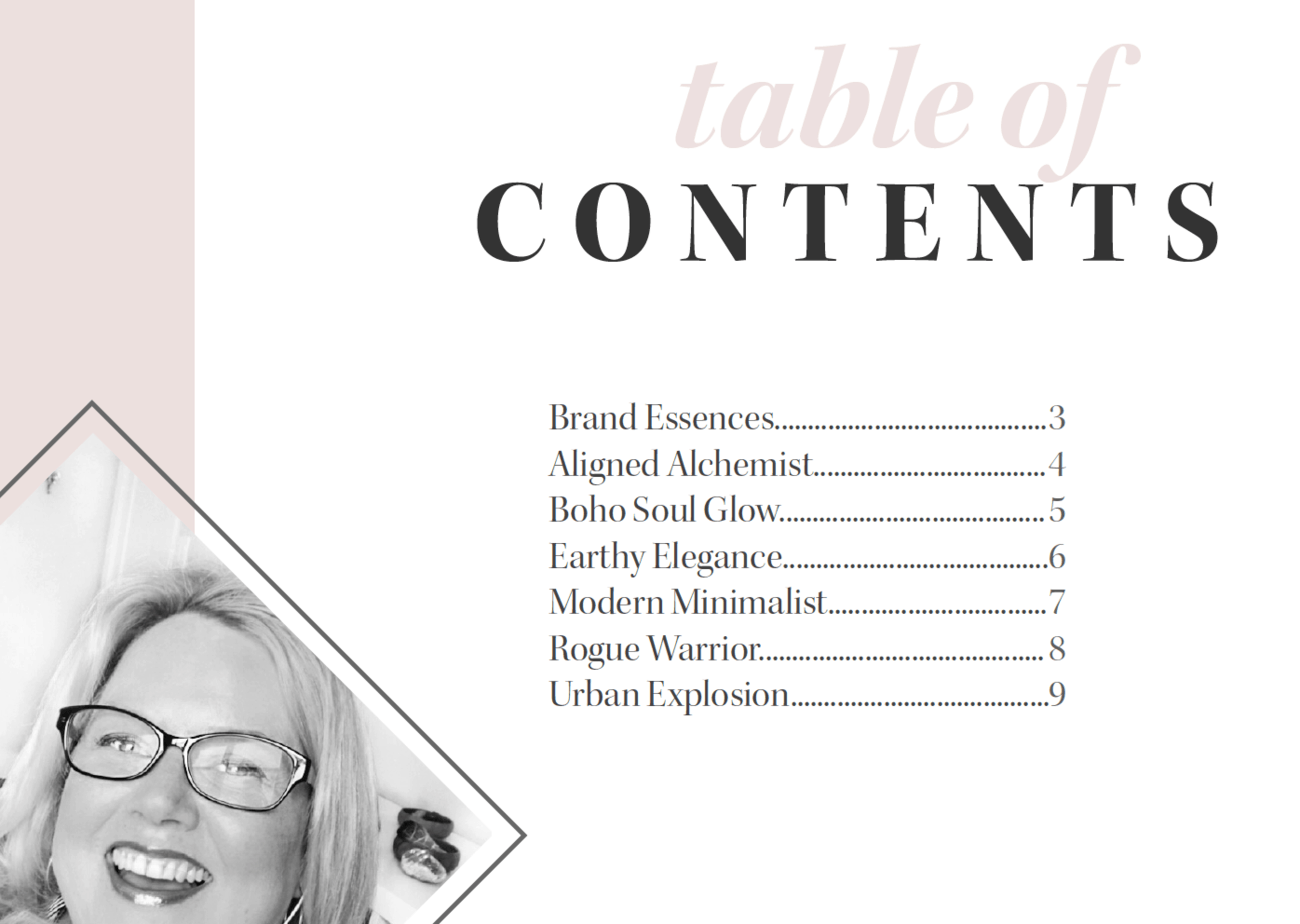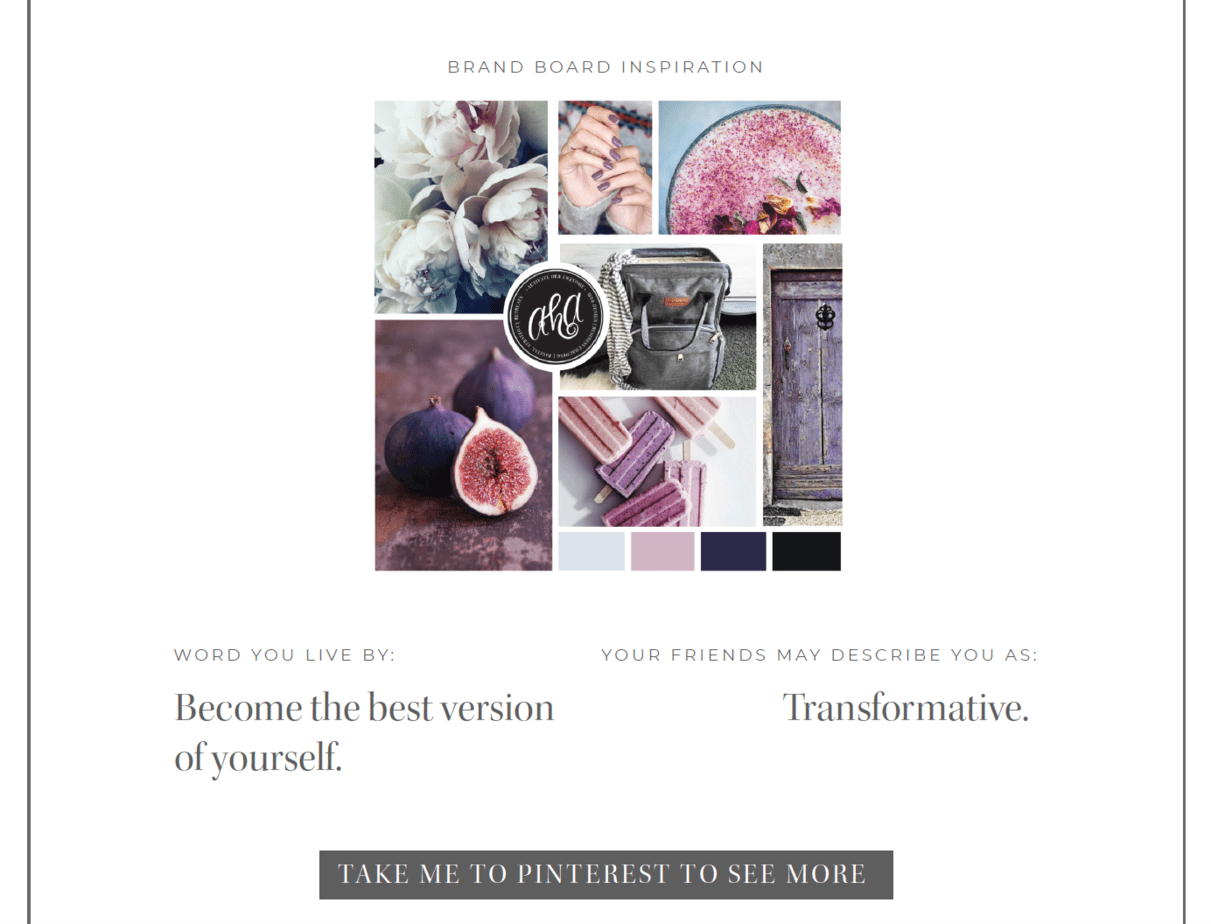 Definitive Guide to Activating Your Brand Essence
$19 USD, for a limited time
In this guide, you'll learn about all six brand essences and get access to brand inspiration boards, font suggestions, colour palettes, where to source stock photography, words to live by, and a summary of each brand essence.