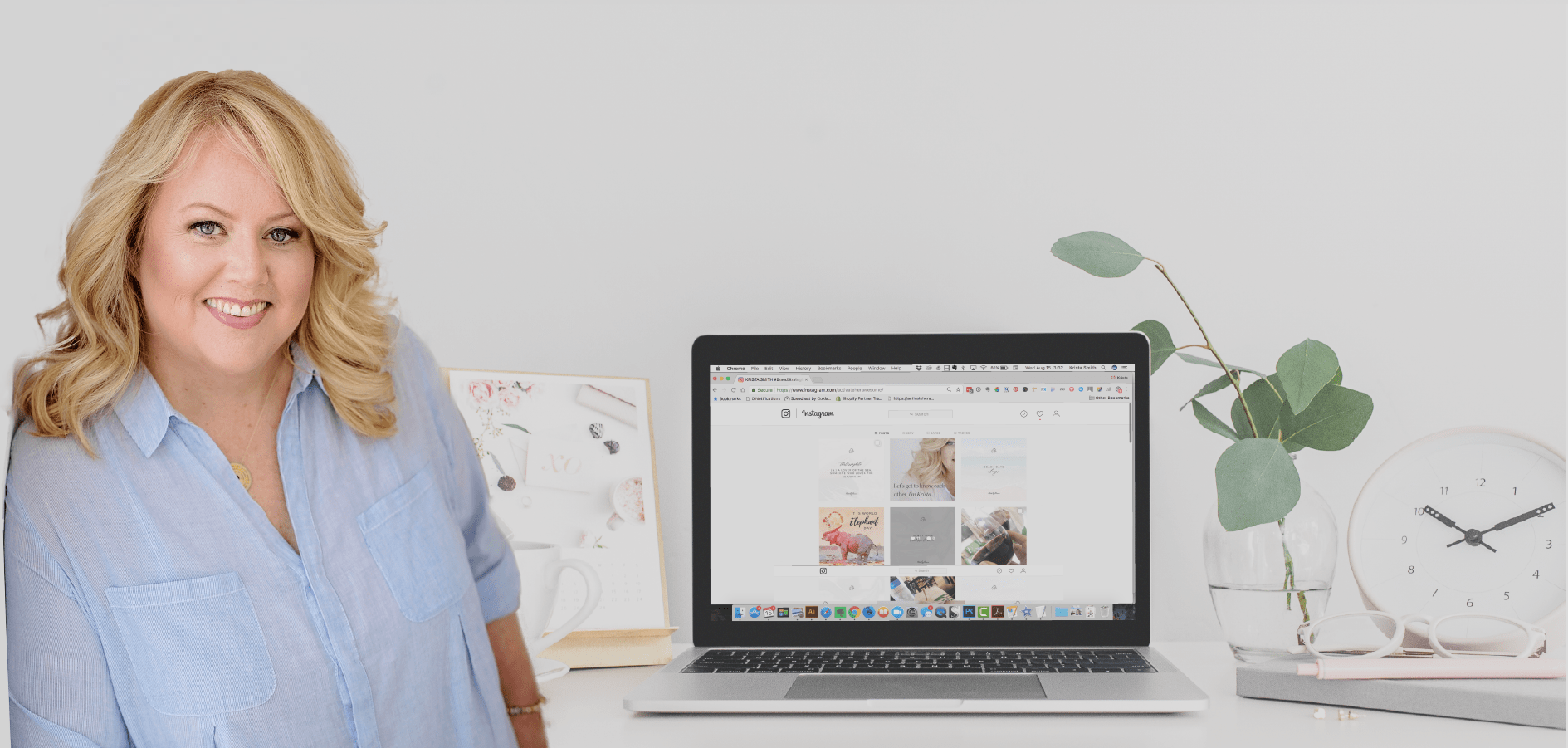 GET YOUR AWESOME ONLINE
WordPress Web Design
Brand Strategy
Business Coaching
I'm Krista Smith. I'm a WordPress designer & Shopify store creator & Business Coach for coaches, creatives, and consultants.
I help female led brands create clarity in their online strategy so that their websites actually work for them. 
I design & code websites with the added benefits of customized strategy and business coaching, which help you highlight your gifts, attract your ideal client, create services that sell, and code happiness right into your business model.
What you do and what makes you awesome need to be clear and declared online. So find your awesome, show your people, love your website and adore your work.
It's so frustrating when Facebook does not pull the image you want to show up alongside your blog post. I get it. ...