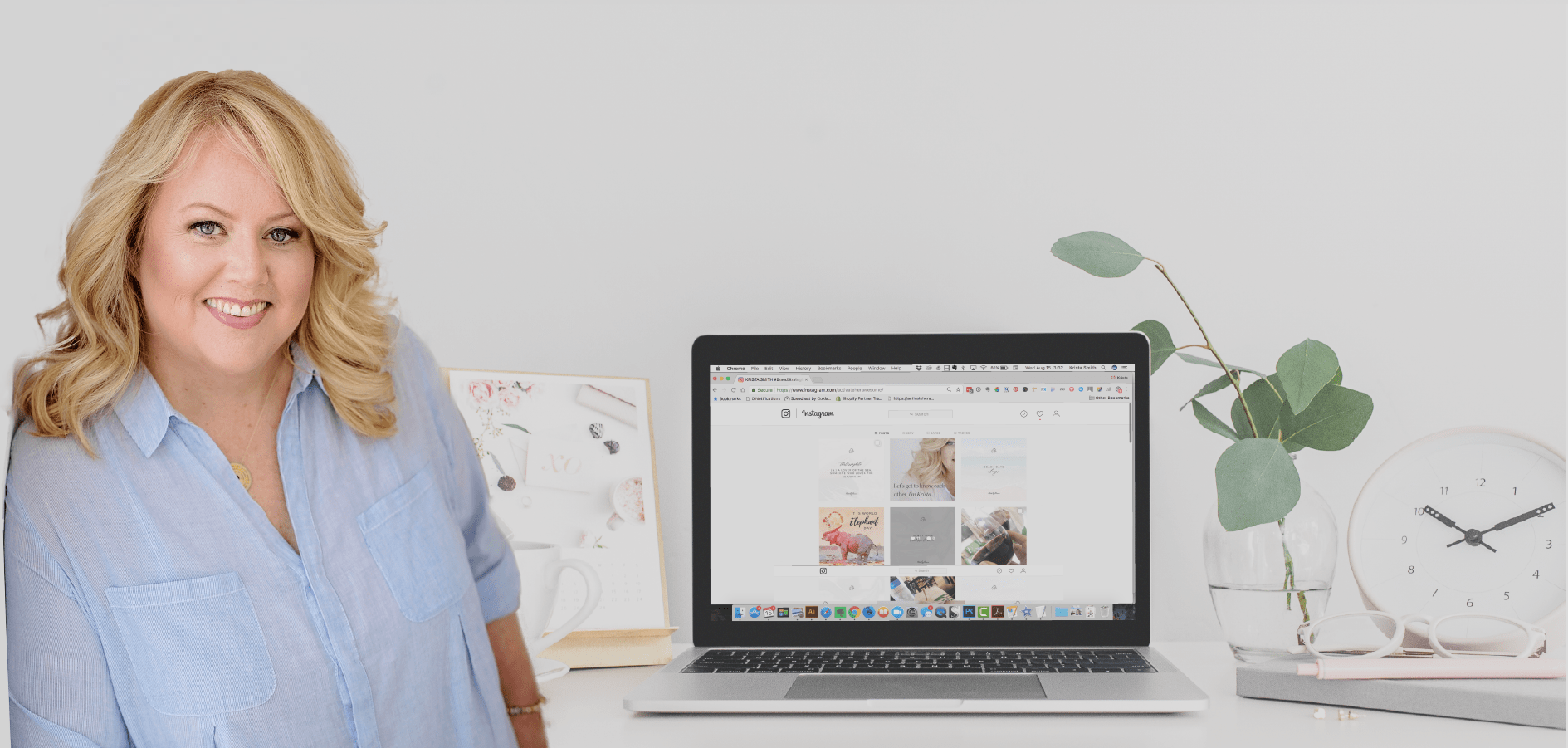 Websites that help you:
generate results • attract clients • sell packages • make money • meet targets
I'm Krista Smith. I'm a WordPress Designer & Business Strategist for coaches, creatives, and consultants.
I help female led brands create clarity in their online strategy so that their websites actually work for them. 
I design & code websites with the added benefits of customized strategy and business coaching, which help you highlight your gifts, attract your ideal client, create services that sell, and code happiness right into your business model.
What you do and what makes you awesome need to be clear and declared online. So find your awesome, show your people, love your website and adore your work.
I'd like to know more about:
Do you want access to exclusive content reserved only for my subscribers?
I think it's time for some truth telling. I have watched SO many woman turn themselves inside out and backwards while wrangling ...